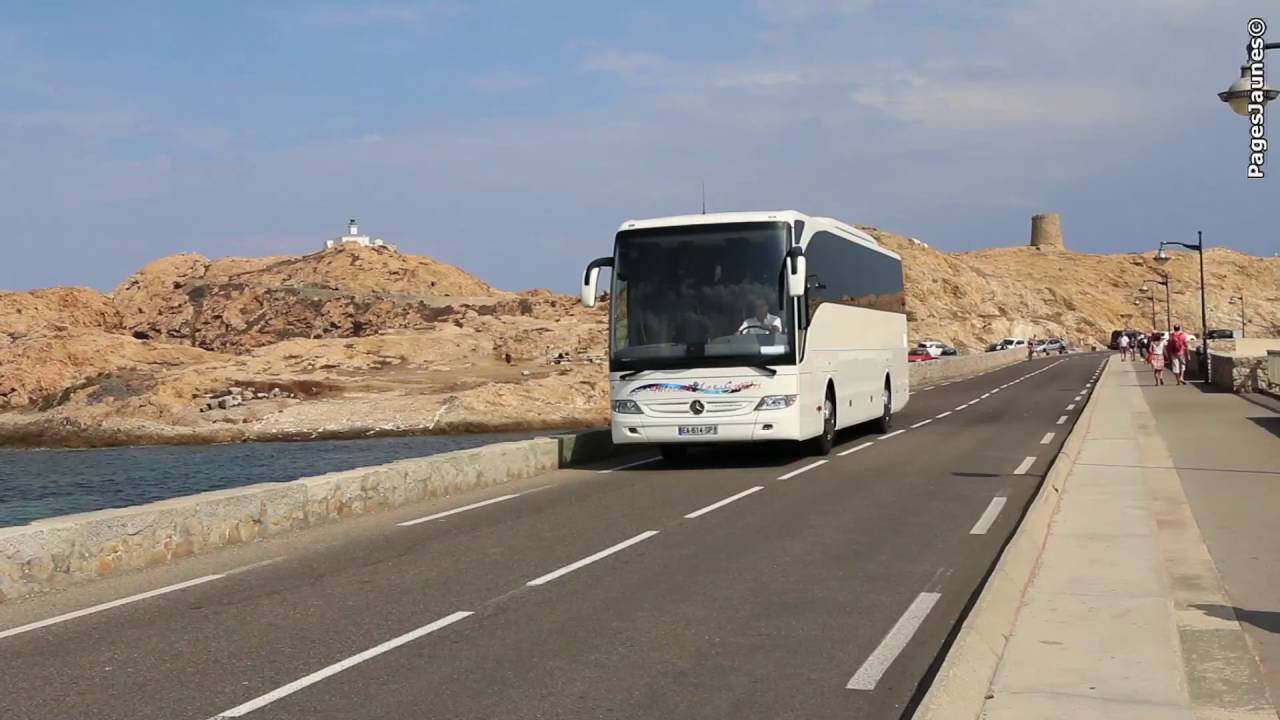 Autocars Les Supers provide a whole fleet of coaches for your transport solutions in Balagne and all over Corsica.
Transfers ports and airports all over Corsica - Excursions by coach. You like Corsica, we love it. You want to explore Corsica, we can help. Together we will find the perfect ingredients to make your stay memorable . Contact us. Seasonal shuttle between Losari and Ile Rousse - monday to friday- Departure from Belambra Club. 9.00 -12.00 am / 2.00 - 6.15 pm, possibility : 9.00 am to 6.15 pm. Registration a t Belambra reception desk. Weekend : on request. We are your receptive in Haute-Corse for groups, specific circuits, discovery weekends, conferences and hikes.
Today mandatory mask in the bus for customers.
Hydroalcoholic gel at vehicle entrance.
Disinfection of the bus during the day and in the evening return to the garage.
Waiting for new decree in phase 3.
To know
Opening period

Also welcomes

Groups, Home school groups

Other information

We also cater for holiday camps.

Animals welcome

Means of payment

Cash Cheque Credit transfer