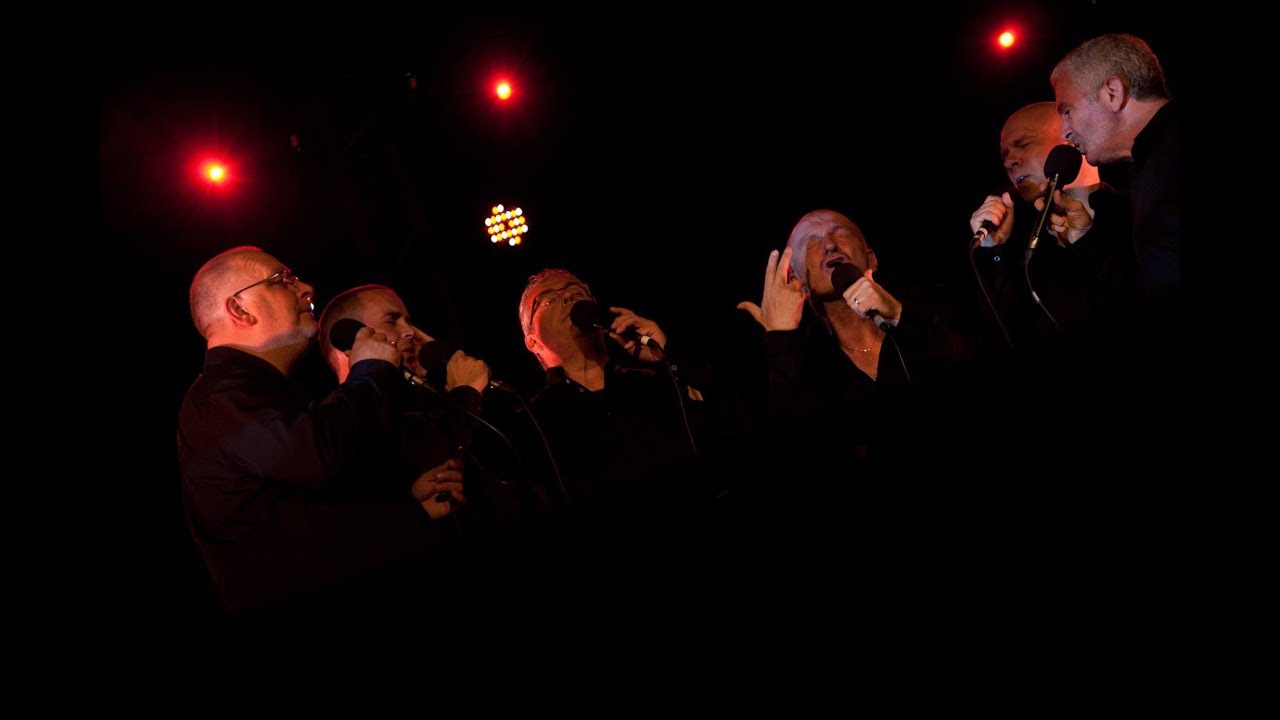 A l'iniziu c'era a voce... In the beginning there was voice. Polyphonic magic in an exceptional setting in Calvi!
In 1989, a modest meeting between the group A Filetta and Su Cuncordu e Tenore de Orosei, which the association U Svegliu Calvese had organized in the cathedral of Saint John the Baptist in Calvi, sealed a partnership, until then informal, between the singers. Corsican and a cultural association with regional influence, which would, over time, provide an anchor for these "sons of the wind" ... Thus were born the Rencontres de Chants Polyphonique
Rates
Adult: 8 to 23 €, Student: 15 €.


2020 rates:

Subscriptions:
- for the 6 pm and 9.30 pm concerts: €115.
- for the 11 am events + 6 pm and 9.30 pm concerts: €130.
Tickets on sales at Calvi Balagne Tourist Office, at La Poudrière and at the venue.

For every ticket purchased for an evening concert, you benefit from a special reduced rate of €7 for the 6 pm concert, within the limits of availability.
Please note: once the performance has begun, access to the auditorium will be allowed only at a suitable moment decided by the staff and the organisers. In the event of your tickets not being collected by 4.30 pm on the day of the performance, your booking will be cancelled.

How to book:

- You may book your seats by email or telephone. For the 6 pm and 9.30 pm concerts, if your tickets have not been collected by 4 pm on the day of the performance, your booking will be automatically cancelled.
- You must pay for and collect your tickets at La Poudrière (the association's headquarters)
- Alternatively, you may send us your payment by bank transfer or by cheque. In this case, you may collect your tickets either from La Poudrière, or at the desk at the concert venue (please specify your choice).
On booking, please indicate a telephone number where we can reach you.
Informations
Opening period

From Tuesday 12 to Saturday 16 September. Dates to be confirmed.Every evening, the A FILETTA singers welcome a guest group.

Also welcomes