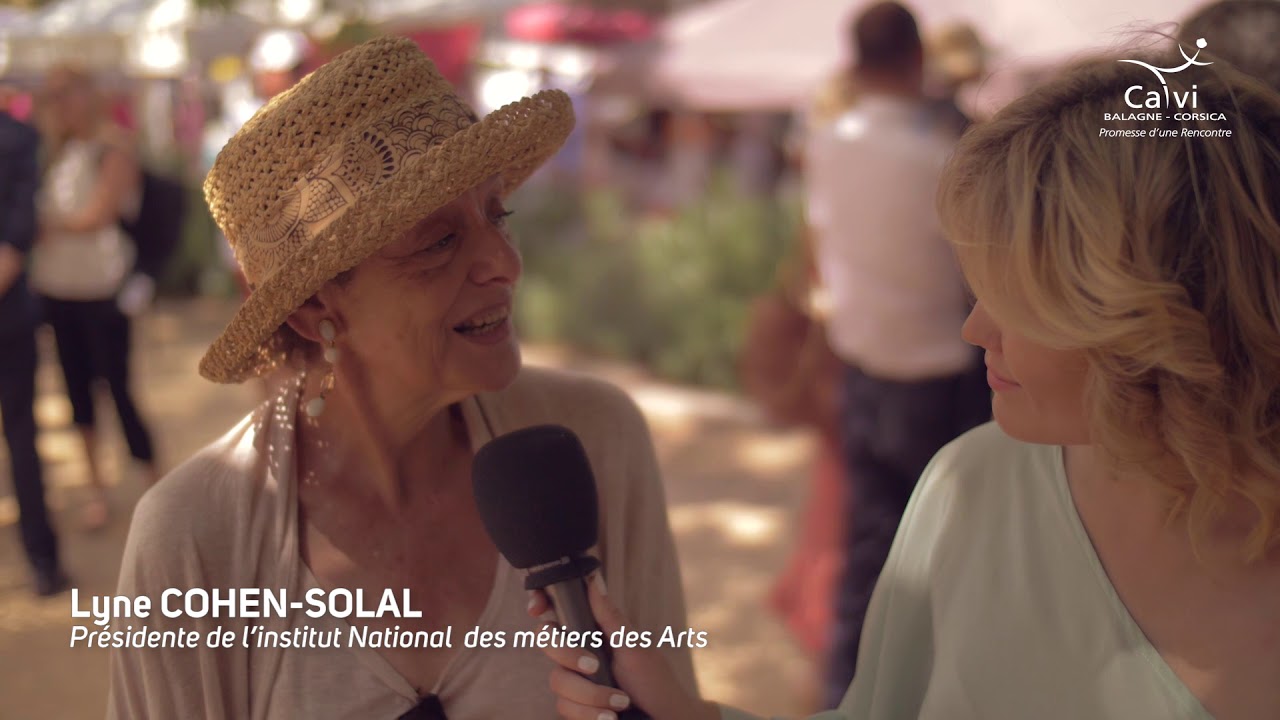 Every year at the beginning of August, you're invited to discover the world of almonds and taste almond-based products, at Aregno in Balagne.
"La foire de l'amandier" ... Foire rurale, agricole et artisanale organisée par le Foyer rural d'Aregno en Balagne La petite histoire... En 1977, avec un groupe de bénévoles, il décide de rendre ses lettres de noblesse à l'amandier à travers sa culture, ses peintures, ses musiques et sa gastronomie. L'idée de lui consacrer une foire germe peu à peu... Et c'est ainsi qu'en août 1997, le projet aboutit . Depuis lors, tous les ans le premier week-end du mois d'août, Aregno accueille "A Fiera di l'Amandulu". La foire avait pour objectif principal de valoriser la filière amande et ses produits dérivés issus d'anciennes traditions agro-alimentaires locales; au fil des années, d'autres filières se sont associées à la démarche. Désormais, A Fiera di l'Amandulu assure la promotion de l'ensemble des filières agricoles, artisanales et de tous les savoir-faire de Balagne. Au programme ... Expositions, conférences, ateliers et démonstrations culinaires, vente de produits dérivés de l'amande, jeux, animations pour les enfants... concerts Un service de restauration est également proposé sur place. Le programme 2019 en bref... Samedi 3 août 2019 16:00 : Conférence débat "les enjeux du renouveau de la tribbiera" par Pierre BERTONCINI, anthropologue 17:00 : Conférence théatrale - "Mazzeri et magie" par Storia Corsa 18:30 : Séance de cinéma - "dans la peau de l'olivier" de Laurent Billard (adaptation de l'ouvrage de Jean Michel NERI) 19:00 : Apéritif musical animé par BABETH BOTTALICO & JEFF VEGA 22:00 : concert SUMENTA NOVA Dimanche 4 août 2019 18:30 : Séance de Cinéma - diffusion du film "SANTA" de Pierre Leccia 1999 19:00 : Apéritif et soirée animée par Eric MATTEI 22:00 : Soirée musicale animée par DJ FAB' Programme complet sur la page Facebook de la foire
Informations
Opening period

From Saturday 7 to Sunday 8 August 2021. Dates to be confirmed.Every year during the 1st weekend of August.